NOTICE: THIS IS AN OBSOLETE PAGE. MANY LINKS HERE ARE NO LONGER OPERABLE. I HAVEN'T MODIFIED THIS PAGE IN SEVERAL YEARS, BUT WISH TO KEEP IT RUNNING FOR SOME FUTURE UNIDENTIFIED PROJECT. SAVE YOURSELF SOME TIME AND DON'T BOTHER CLICKING ON ANY OF THE LINKS. LAST UPDATED WITH THIS MESSAGE ON 6/21/15.
National Debt Clock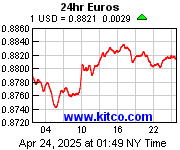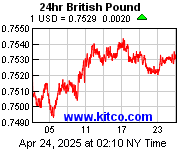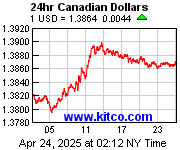 I like to fiddle with this
, but I'll have to load another web page
.